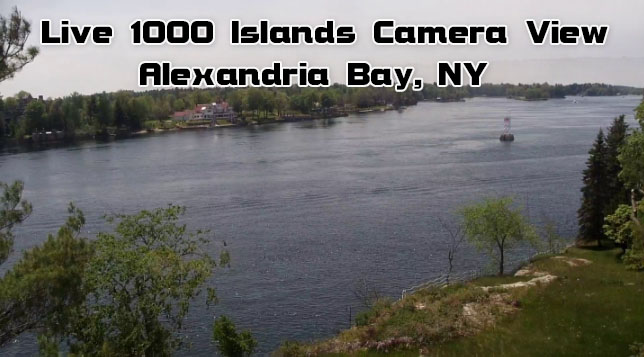 NOTE 10-25-2022
The live camera at Friendly Island is offline.. we've been trying to fix it.. but it's not looking good.. it may be offline this winter..
Friendly Island Camera
You can also view these other live cameras on YouTube..
Alexandria Bay Chamber Live Camera
More info on the Friendly Island Camera..
This is the location and viewing direction from Friendly Island in Alexandria Bay, NY.